Creditor Rights / Consumer Law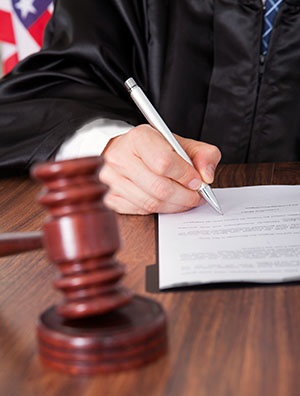 Our firm represents both businesses and individuals in the area of creditor rights / consumer law to assist clients in enforcing their claims and defenses.
We have represented creditors in the area of collections for several years. We have prepared documents to protect security interests, Uniform Commercial Code (UCC) filings, and promissory notes.
Our firm can assist landlords in actions to collect rents and enforcing leases and help clients pursue or defend mortgage foreclosure actions.
We have assisted businesses pursuing the establishment of a receivership and businesses that have been placed into receivership proceedings.