Family Law and Divorce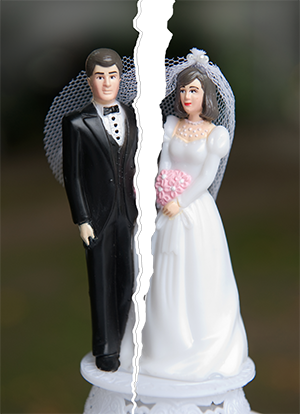 Family law is often considered as the law that relates to divorce and dissolution of marriage; however, family law includes many areas of our legal practice when family law is defined as including issues relating to family members, such as juvenile law, guardianships, adoptions, and grandparent visitation.
Divorce, or dissolution of marriage, is one area of family law. We have assisted husbands and wives in arriving at equitable distributions of assets and debts, and when children are involved, we have helped parents work through issues such as custody, support, relocation, and parenting time.
Juvenile law is another area in which we have experience. We had represented juveniles and parents in juvenile court hearings and have filed numerous appeals from juvenile court decisions, including CHINS, termination of parental rights, and delinquency adjudications.
Adoptions and guardianships are also areas of family law in which we have extensive experience. Grandparent visitation is a right conferred by statute and interpreted by case law, and we have experience is assisting grandparents who legally qualify in obtaining visitation with their grandchildren.