Zoning / Planning Law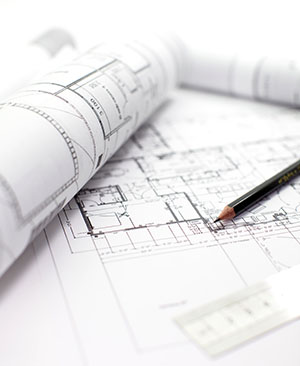 Our firm represents subdivision and condominium homeowner associations. Our representation has included assistance in amending By-laws, preparing subdivision ordinances and regulations and enforcing subdivision covenants. We have also assisted developers and property owners in establishing subdivisions.
Our clients have employed us to file applications for exemptions to zoning regulations, attend hearings for zoning and redevelopment, and to confer with zoning officials. In assisting clients, we have appeared before zoning boards and boards of zoning appeals.