Franchises and Purchaser Law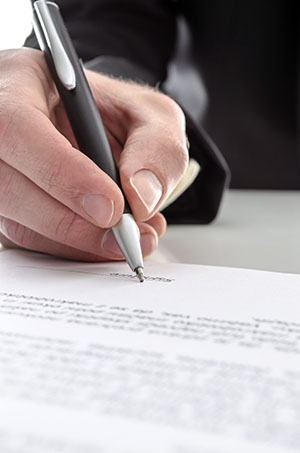 Franchises require a careful blending between federal regulations and state requirements. We understand the complicated system that is established for the protection of purchasers of franchises as well as for the benefit of the entity offering the franchise opportunity.
Our firm has represented clients who have created franchises or made offerings to the general public. We have also represented clients who have purchased existing franchises.
In order for our clients to make decisions about offering or owning a franchise, we explore with them such concerns as: market demands, viability of a franchise offering, training requirements, standard operating procedures, adaptability to various geographic areas, financial outlays and potential return of investment, prospective customers, and affordability.