Criminal Law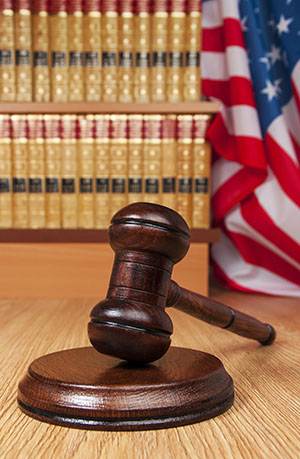 Our criminal practice has focused on misdemeanors and felonies as well as traffic violations and infractions.
We make an attempt to resolve issues without trial and to protect defendants' rights throughout each step of the process, from arrest to resolution of the case.
Our firm can assist in pursuing specialized driving privileges, when appropriate. We have also represented clients successfully who have sought sentence modifications and expungements of criminal records and arrests.